Weekend Adventure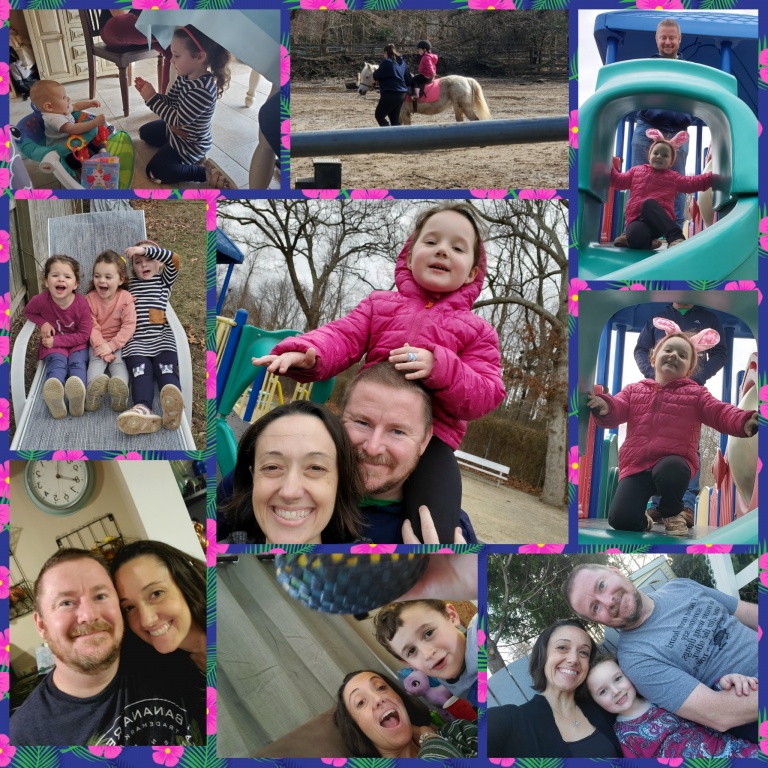 This weekend was filled with family fun and quality time.
We had a family birthday so we spent Saturday playing games in the back yard, eating cake and spending quality time together with our wonderful and supportive extended family.
Sunday, we were able to get to the park before the rain came in. It is always an adventure when we are together.