Announcing changes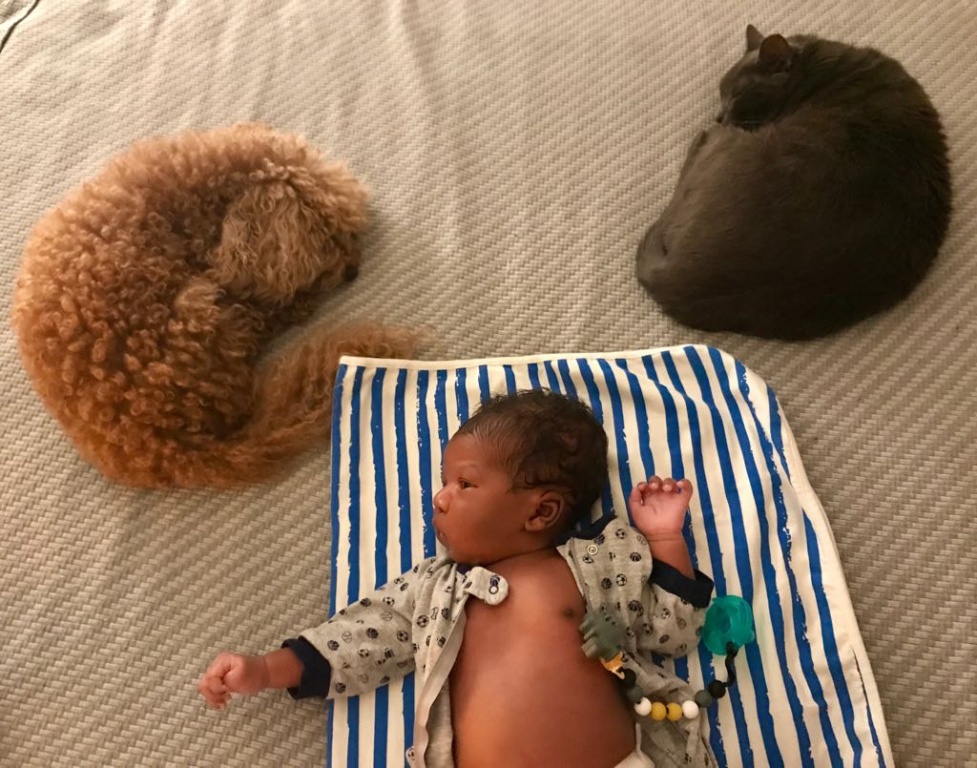 It's been a while since we've posted on our blog, so please forgive us. A lot has been going on, and it would take forever to get everyone caught up. So, let's keep things short and stick to the big things.
Because they are really big!!
The first big thing is that we became foster parents in May. After a six-week certification course and required background checks, a three-week old baby girl was brought to us by an ACS van one early morning. Her name is Skyla, and she's one of the two most beautiful people we've ever seen. It's been a long series of sleepless nights, with our exercise routines drying up completely — our Fitbit activity trackers now only serve to show us how little sleep we are getting these days.
The only thing that we can think of that can be more tiring than taking care of a baby is taking care of two babies — which brings us to the second of the two most beautiful people we've ever seen. His name is Oscar, and he's our son.
He came to us on a hot day early August, a mere week before our annual trip to Spain for the summer holidays. Maria flew down to Fort Lauderdale as soon as we received the call to witness his birth. Unfortunately, the plane was delayed, and Maria only arrived six hours after he was born. Still, to hold him in her arms after years of waiting, years of silence and feeling like our dreams were wasting away, six hours was tolerable. We spent the next week in Miami bonding as a family and knowing the whereabouts. We got to meet wonderful people and made several friends, including an adoptive family of a baby boy that is only two weeks older than Oscar, with whom we have created a link forever.