Our Story
Eugene and I met at our house. He was my brother's friend for a long time and one day I decided that we should get married. He agreed. So here we are, 11 years later, with two great boys and hoping/praying that God will give us a little girl.
Our Home
Please check back soon for updates.
I work hard and take care of my family. We love to go to the movies, on trips and on vacation, when we have a chance. My family is very important to me.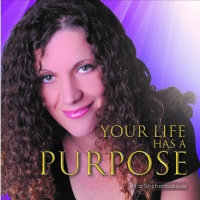 I love my family and we spend a lot of time together, going somewhere or just watching a movie at home. Since I stay home during the week, the kids and I go on different trips - beach, theme park, playground, library, etc. I try to follow God in what He calls me to do and I do my best to lead my kids to God, to have a personal relationship with Him.