Why We Want To Adopt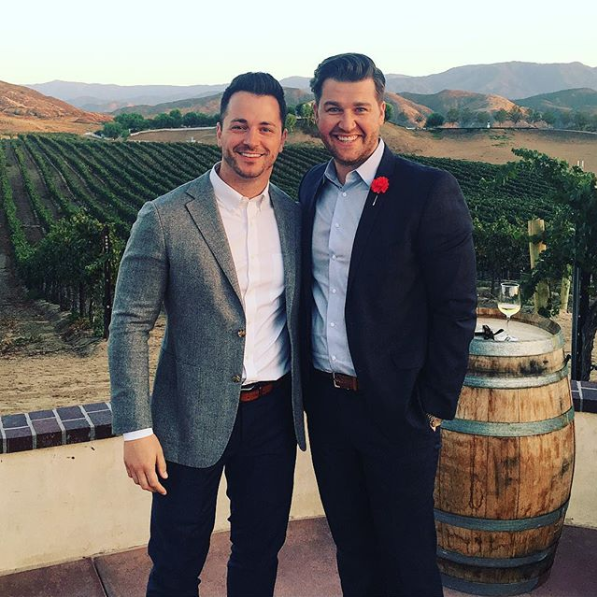 As two men the obvious answer might be that we are unable to have children of our own together, but our reasons for wanting to adopt are greater than that.
When we started talking about wanting to have children, we first talked about whether we wanted it to be just us two and to be the coolest uncles ever. While there is nothing wrong with it being just us two and we fulfill each other's lives by being together, we both agreed that we wanted to share our love with children and that having children would elevate our lives. We not only decided that we wanted children, but we felt strongly that we were meant to be dads.
The next step was deciding how we would grow our family. Would we do surrogacy or should we adopt? After talking about it more we found that we were more drawn to adoption. We agreed that focusing our efforts on building a life for a child through adoption would be best for us.
With the decision made, our love of children, and excitement around growing our family, we started on our adoption journey. We see incredible and unmatched beauty in adoption. To us it is one of the grandest showings of love and courage for a mother to decide to place her baby for adoption - and one of the hardest things.
When a mother chooses to place her child with us so that we can become fathers, it will be the single greatest blessing and miracle to ever happen in our lives. With the gift of parenthood, we will pour our heart, soul, support, and unconditional love into raising a baby.