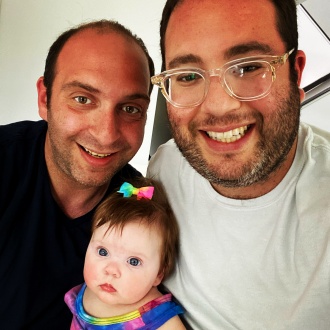 Our Story
We hope that in reading this letter and looking at the special times that we have shared, that you have some sense of who we are, and what a wonderful relationship we have. We know that if we are fortunate to adopt, we will love this baby unconditionally. It is our intention to express to you that our relationship is based on trust, love, support, encouragement and honesty. Our family will grow with these same values.

We are excited about this new phase in our journey together and look forward to bringing another child into our love and our life. We have a wonderful extended family who will give so much love to this child as grandparents, aunts, uncles and big cousins! We are honored to be considered as adoptive parents and would love the opportunity to meet with you.
Our Home
Please check back soon for updates.