Our Story
We met through a group of friends. While Emily was the first to see the potential for more, Chris didn't catch on for awhile.

After spending time together in groups, he realized there was something there. She was so warm and caring Chris couldn't help but ask her out. After dating for some time, he realized she was the one. He proposed and they got married in 2012.

Chris is a lead software engineer for a healthcare company, and Emily is a communications operator.

In her free time, Emily enjoys helping out at church or spending time with family.

Chris loves video games and helping out at church but has recently picked up woodworking.

From the beginning, we have wanted to start a family. We can't wait to open the next chapter of our lives through adoption.
Our Home
We live in a quiet suburban neighborhood. Behind our house is one of the area's best elementary schools. We have nearly a half acre of property that joins up to a public park with a field for soccer and baseball. We have a four-bedroom, two and a half bath ranch home with a finished basement that is perfect for family activities such as game nights and movie nights.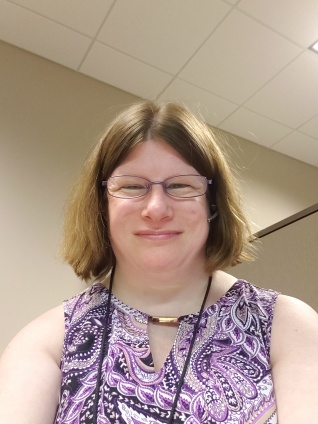 My friends and family often describe me as very nurturing and caring. I am gentle and they feel safe to be around me.
I am described as hard-working and a problem solver. I also love serving others whether it's at church or just helping with projects. I'm also a big kid at heart so that's why kids love being around me.