Katy & Scott
Message Us
https://www.adoptimist.com/adoption-parent-profile/40873
Last Activity: 5 days ago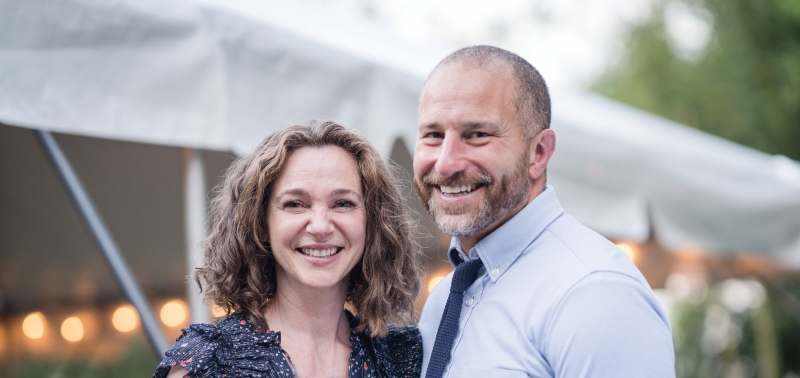 English-American couple excited to adopt!
Who We Are
When we met, we realized pretty quickly this was the start of something special for us both!

We've been together for over seven years, and got married in New York in 2018.

Scott grew up in New York and Katy grew up in London, England. We now live in a pretty town, north of New York City.

We own a small coffee shop locally and enjoy working together and being part of the community. Outside of work, we like hanging out with our family and friends, going for hikes and bike rides, being outside in nature, going to art galleries, and seeing movies and live music.

Scott has two children (16 and 20) from his first marriage, and we are all
excited to grow our family and share our warm and loving home.



Adoption Diary
Please check back soon for new posts.