Our Incredible Agency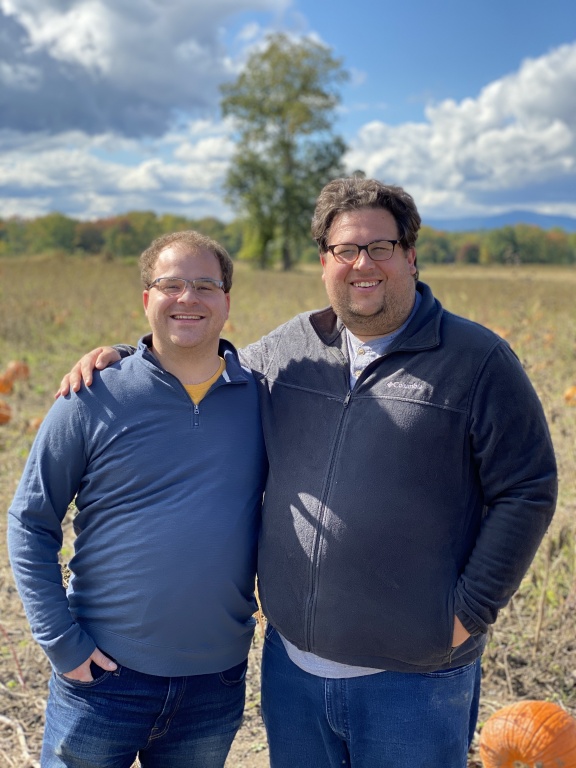 Our Agency
Before we started our adoption journey, we did a lot of reaching about the process. I read 6 books about adoption and had Jeremy read the best 2 of those. We learned a lot about what different adoption plans and options looked like and after much discussion, we decided to pursue an adoption using an agency. Our adoption plan is important to us and we realize that the plan we make affects everyone involved. We wanted to make sure we chose a plan that was in the best interests of our birth mother and her child.
We requested materials from a number of agencies, meet with a small number of them, and were so thrilled to choose Forever Families Through Adoption. We had actually met with them the year before at a general information meeting and got a really great feeling from meeting with them. We were comforted by the fact that the founder of the agency, adopted her 3 kids and has made it her life's work to help others achieve their dreams of parenthood as well. Our social worker, who we met with at that initial meeting as well, also adopted her children and gave us her insights and expertise. We loved how transparent they were and how they were able to speak about the challenges and joys of this process.
The thing that really sold agency adoption for us was the fact that they work with the birth mother. We knew that any woman considering an adoption plan for her child would be demonstrating a level of strength and selflessness that we can't even begin to imagine. It is important to us that we work with people that recognize and celebrate that courage and work to meet the needs of these incredible women. They provide counseling for mothers before birth so that you can explore the different options you have for your child, they ensure that we are able to help provide assistance for you during pregnancy, they are a lifeline for you if you have any questions or concerns, and they connect you with services post pregnancy so that you are not alone.
The other thing that we really liked was that throughout our entire process so far, they have made it clear that everything they do, all of the workshops they have us attend, books they have us read, and work they have us complete is because they want to make absolutely certain that we will be the best parents possible for your child. We have been well trained to take on this incredible responsibility and you can be assured that we are prepared to parent your child and give them the best life possible. We are so grateful to have had our agency along on this journey with us and we know that if you choose us to parent your child, they will make sure that you are cared for just as well.
Love,
Kyle
http://www.foreverfamiliesthroughadoption.org/downloads/BPL_kyle-jeremy.pdf