Dear Baby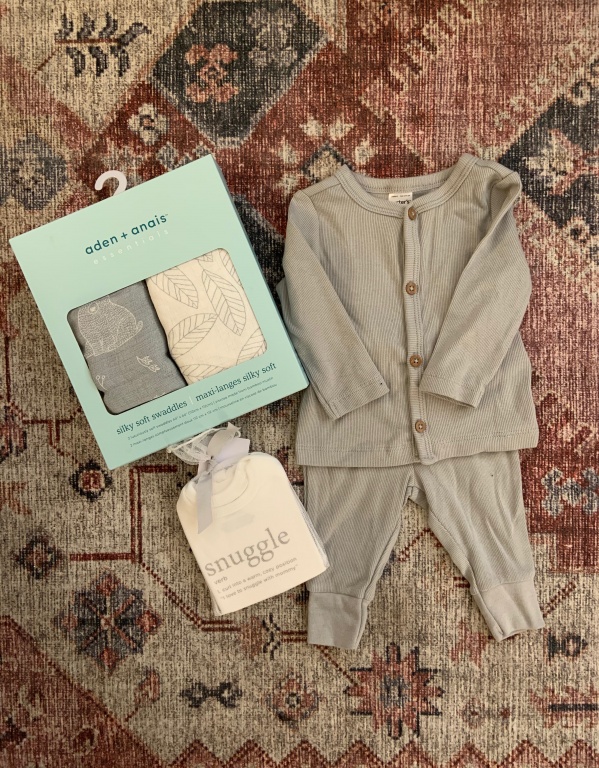 This might be cheesy, but we wrote a letter to our future baby, and here it is -
Dear Baby,
We've spent countless hours dreaming of what it will be like to be your mommy and daddy. We can't wait to shower you with all the love we already have in our hearts for you! We talk about you and pray for you every day, and anticipate when we will finally get to meet you!
Your story of adoption is sacred and special. Your birth parents will always hold an honored place in all of our lives, and will forever be a part of your story that we treasure and hold dear.
We promise to listen to you, and we promise to be interested in the things and people you're interested in. We promise to delight in the uniqueness of who you are, and celebrate your individuality. We promise to always be there for you and support you no matter what. We promise to be good examples of love and respect in our marriage and as parents, and model behavior of how to be a good friend, family member, citizen and neighbor. We promise to surround you with diverse cultural influences, and a community of loving family and friends, so that your life is enriched to the fullest.
Even though we haven't met you yet, we believe we're divinely connected to you, and we consider it the greatest privilege of our lives to get to call you our own. We love you so very much.
Mom & Dad