Quarantine nights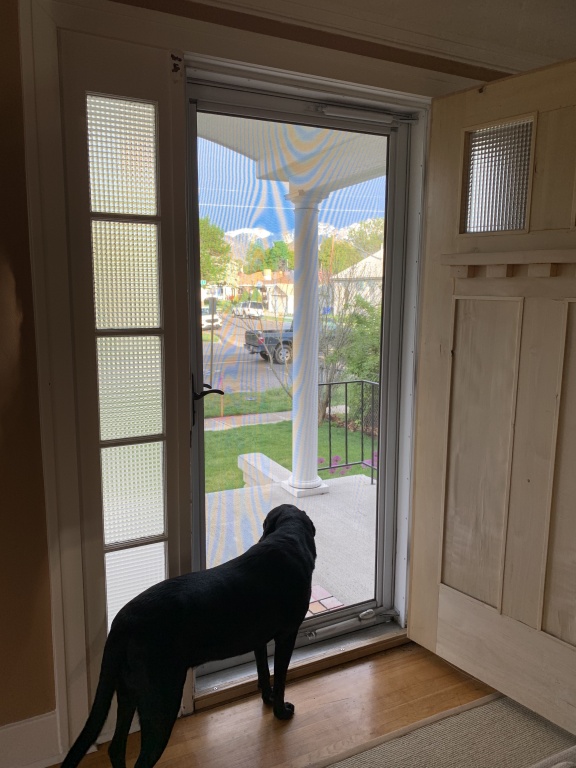 We realize this has been an incredibly challenging time for so many people. The suffering and struggles that people have endured and continue to endure are real to us. However, we work hard to find joy in everyday and tonight we some. Tonight was the quintessential quarantine night.
The two of us and Moose took a long walk around the neighborhood after Aaron was done with work for the day. Long walks are our favorites. We talk about the small events of the day (a nesting robin near our house has been watching himself in Holly's sideview mirror and then attacking the mirror!), but also the big events and topics like how we hope to grow our family and what wishes and dreams we have for our future child.
After our walk, we ordered curbside takeout from our favorite Mexican restaurant. It was such a treat. We make good food at home - taco nights and curry are our favorite -but we have some favorite local restaurants too and it was nice to support one this evening. We cannot to share evenings like these (quarantine and pandemic excluded) with our little one.